13 Can't-Miss Concerts in Kingston November 2019
It's a big month for live music in Kingston this November, as Arkells, City and Colour, Matt Mays, and Measha Brueggergosman all make their return. But that's just the tip of what's in store. Here are 13 shows that should be must-sees.  


Fast Romantics

Friday, November 1, 2019, 10 pm

The Grad Club


This Toronto band has been earning a loyal following and critical acclaim for several years now with their blend of indie rock, classic pop, and rock 'n' roll. Think plenty of anthems and pop hooks interspersed with tight guitar licks and driving beats. This summer, their single "Do No Wrong" hit number one on the CBC national chart, and now they're finishing a record while touring Canada this fall. 


Admission $18


Matt Mays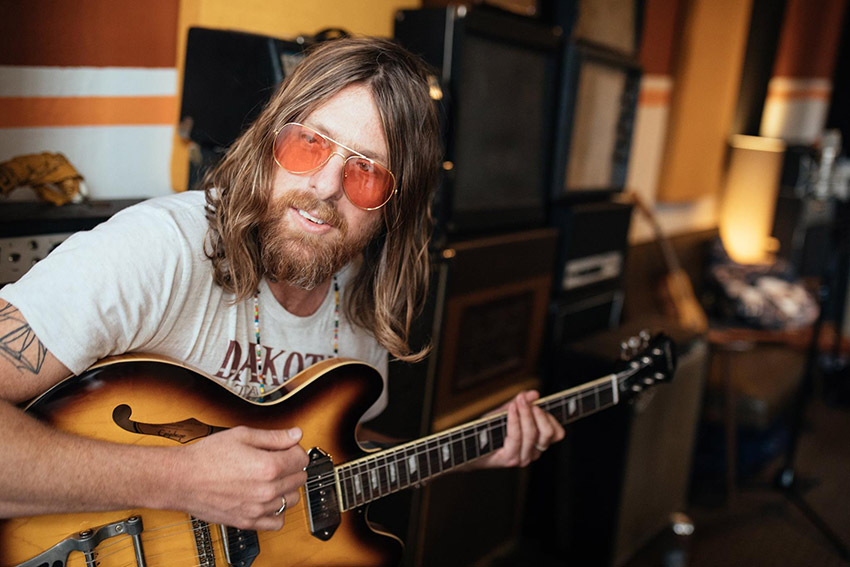 Thursday, November 7, 2019, 7:30 pm


For over 20 years, Nova Scotia's Matt Mays has been playing loud, sweaty rock shows or quieter, semi-acoustic theatre gigs. On this tour, though, called "Howl at the Night", he's bringing both together for the first time. As he says, the shows are "a journey through songs, old and new, an evening that will start off woody and mellow and finish electric and stormy."    


Admission $32.50 – $37.50


Dwayne Gretzky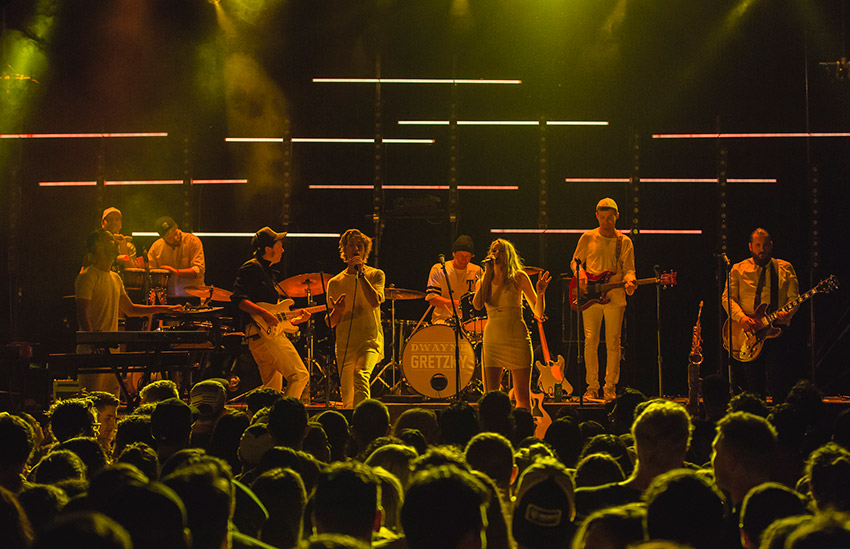 Thursday, November 7, 2019, 9 pm


Nostalgia junkies, listen up: this Toronto 10-piece is not your typical barroom cover band. Since 2011, their reputation has been built on roof-busting live shows all over Canada and the U.S. that draw from a catalogue of over 600 classic pop and rock tunes. That means you could hear everything from Fleetwood Mac to Lauryn Hill, Whitney Houston to Fatboy Slim, Queen to Arcade Fire. 


Admission $22


Daniel Champagne 

Saturday, November 9, 2019, 8 pm


Australia's Daniel Champagne picked up an acoustic guitar at age five and hasn't looked back, today selling out shows all over the world. Now based in Nashville, his music is still anchored in blues, folk and other roots traditions. As the Calgary Herald put it recently, "the word prodigy seems to entirely fall short of this soft-spoken young man's skills, he coaxes sounds and melodies out of his instrument that literally drop jaws."  


Admission $20


Measha Brueggergosman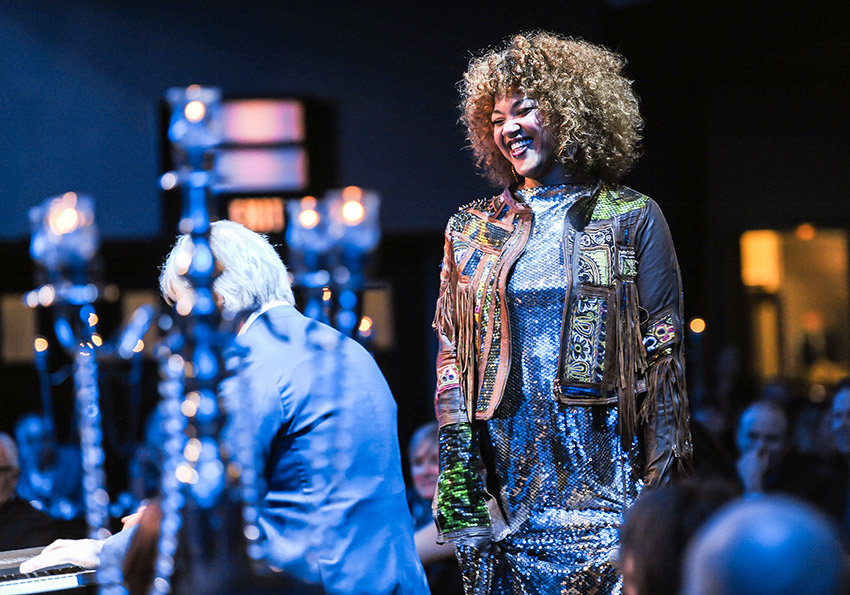 Tuesday, November 12, 2019, 7:30 pm


The Isabel Bader Centre for the Performing Arts


One of Canada's most renowned sopranos, Brueggergosman has been performing as an opera singer and concert artist for over 20 years. Her musical range encompasses everything from gospel hymns and jazz standards to classical music, but at The Isabel expect to hear soulful renditions of songs from the black women who have inspired her as well as spirituals from her recent album "Songs of Freedom". 


Admission $19 – $59


Lotus Shaker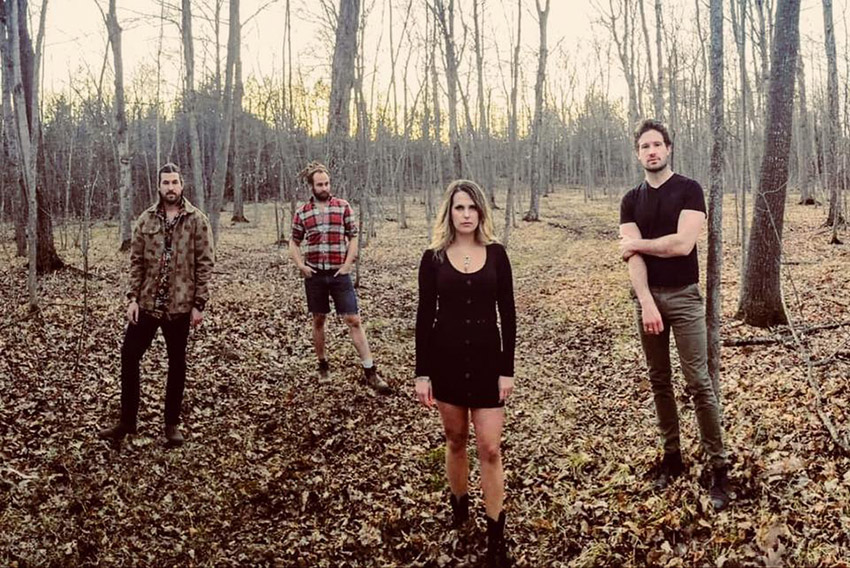 Friday, November 15, 2019, 10 pm


Though they didn't expect it, Kingston's Lotus Shaker has become one of the busiest rock bands in the city. Anchored by powerhouse singer Britttany Blanche, the group was started in 2010 by Blanche and her fiancé, guitarist Dan Chisolm. It now includes bassist Tim Archibald and drummer Jeff Salmon. Expect, as they put it, "a variety of gut wrenching, soul searching, rough-around-the-edges kind of music."


Free admission


Arkells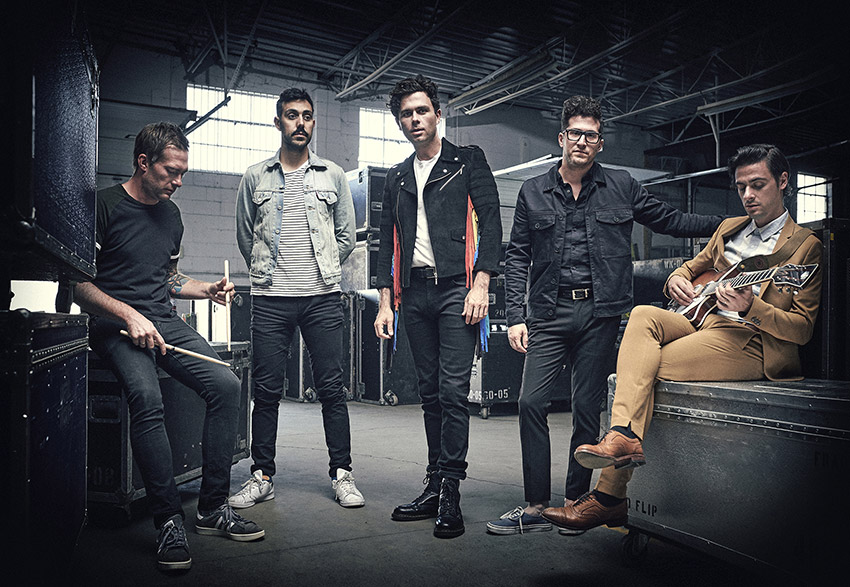 Saturday, November 16, 2019, 7:30 pm


Since bursting onto the Canadian rock scene in 2006, Hamilton's Arkells have gone on to become one of the most in-demand live bands in the country. They're a radio mainstay too, as evidenced by their 2017 single "Knocking at the Door", which spent 14 weeks at number one on the Canadian Alternative chart. Arena shows are common for Arkells now, so they'll definitely manifest a ton of energy and fist pumps in Kingston.


Admission $40.50 – $211.77


Hollerado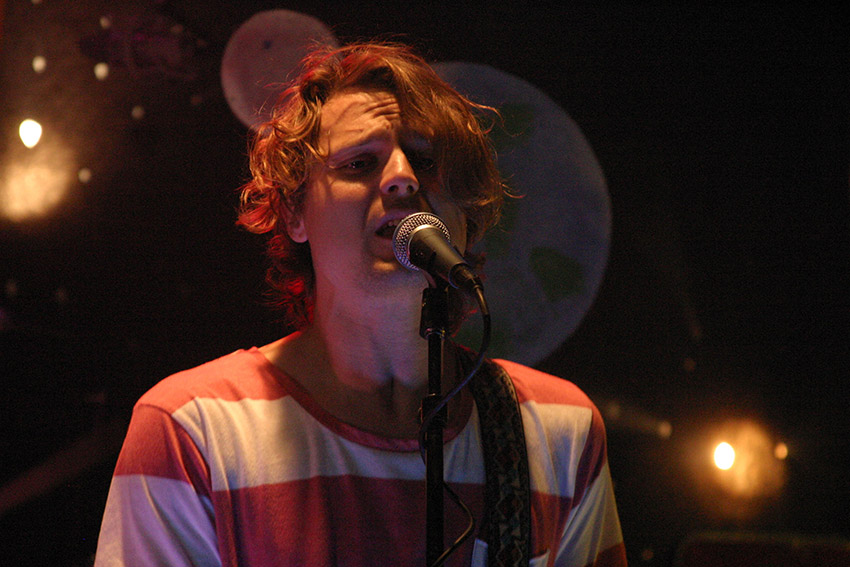 Thursday, November 21, 2019, 8 pm


Almost 2,000 shows after launching Hollerado, the Ottawa fourpiece is calling it quits. They've taken their fun-loving style of indie pop-rock all over the world for the past 12 years, but this will be the band's final tour. It's sad news for fans, but as frontman Menno Versteeg told the Ottawa Citizen recently: "The records are still there, come to these shows and have a good time, and then get on with your life." 


Admission $25


Johnny Reid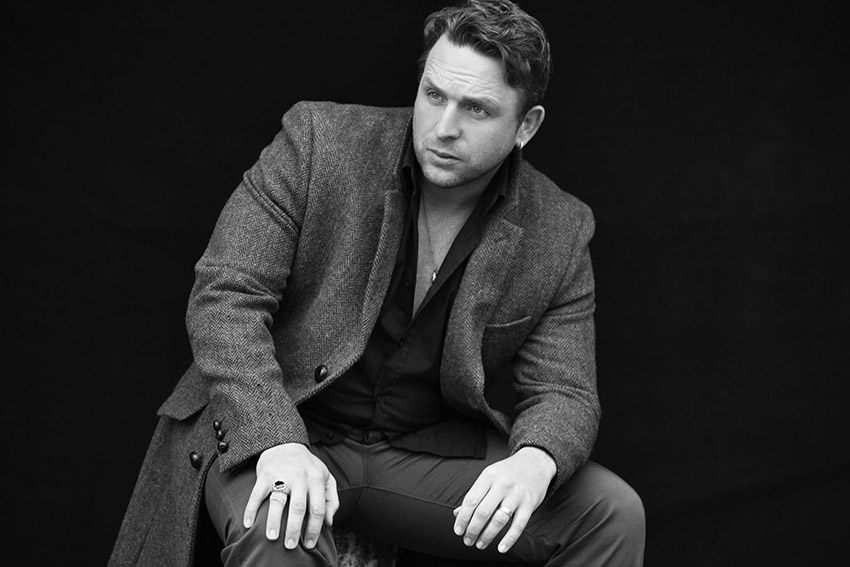 Monday, November 25, 2019, 7 pm


It's been 20 years since Johnny Reid arrived on the country music scene, and in that time the Scottish-born, Canadian-bred artist has made 10 studio albums and sold over 11 million of them worldwide. Now he has released a new Christmas EP, which this tour is supporting. No doubt his classic rock and blue-collar roots will shine bright at this holiday show in Kingston. 


Admission $39.50 – $89.50


Dan Mangan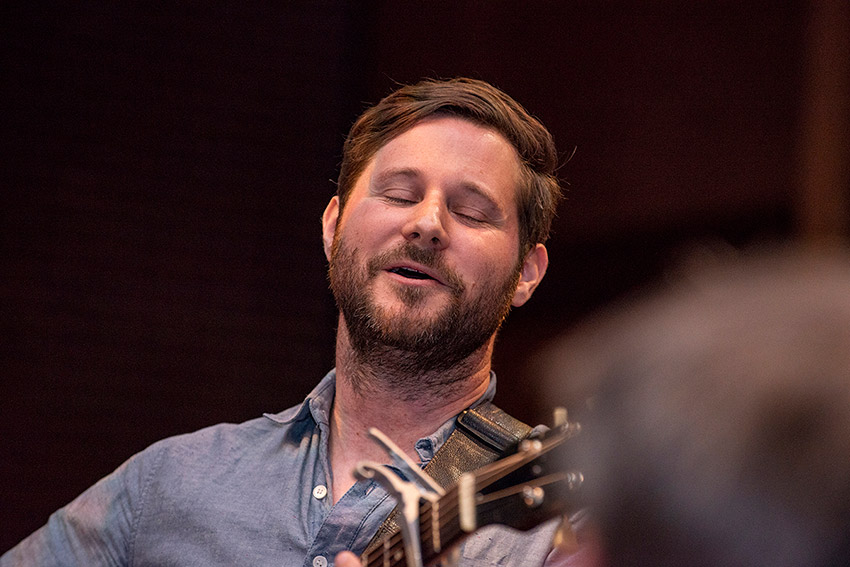 Monday, November 25, 2019, 7:30 pm


Dan Mangan released his fifth full-length album last year, "More or Less", and while it tackles a different subject matter than what's come before — namely, birth and rebirth — it's still rooted in the pop-inflected folk-rock that's led to two Juno wins and two Polaris nominations for the Vancouver-based artist. The Grand's rich acoustics should provide a good home for Mangan's warm musicianship.    


Admission $34.50 – $39.50


City and Colour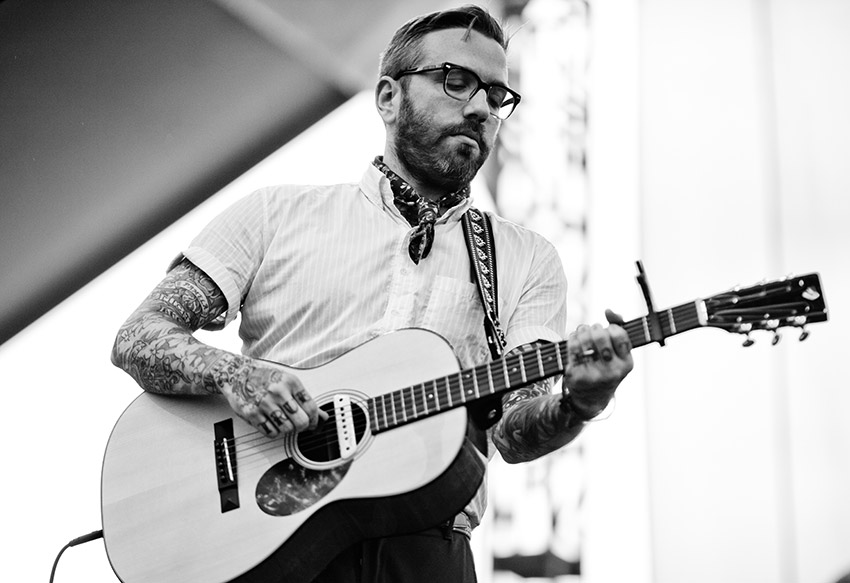 Tuesday, November 26, 2019, 7 pm


City and Colour, aka Dallas Green, is still going strong and selling out venues seven albums and 14 years after branching out from post-hardcore band Alexisonfire. The sound on every album is different, ranging from driving alt-rock to quiet acoustic folk, but his arresting vocals and honest, heartfelt lyrics remain constant. 


Admission $51 – $81


The Franklin Electric, Tim Baker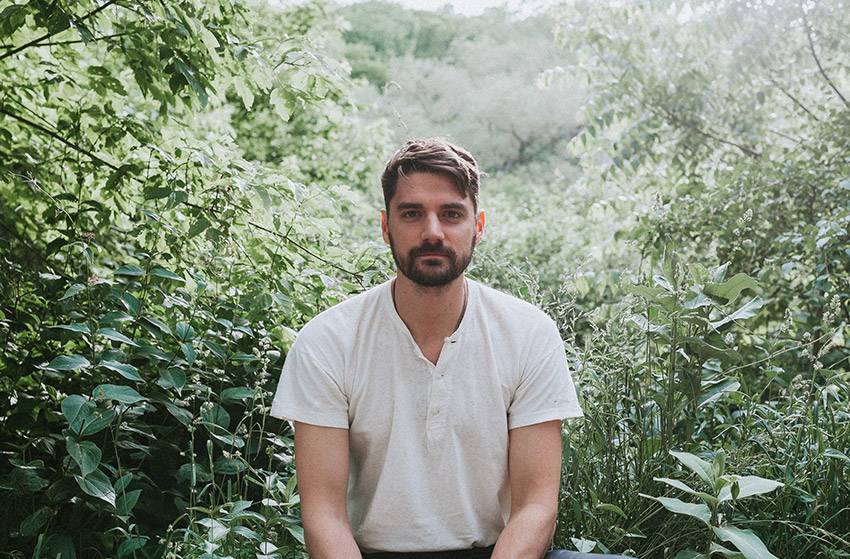 Wednesday, November 27, 2019, 7:30 pm


This intimate show at Sydenham Street United Church brings two acclaimed Canadian indie folk artists together. The Franklin Electric is a Montreal collective rooted in anthems of personal moments. They were nominated for a 2018 Juno for Breakthrough Group of the Year. Tim Baker (pictured) is the frontman of the much-acclaimed Newfoundland group Hey Rosetta! He released his debut solo album in April, and it was quickly named to the Polaris Prize long list. 


Admission $31


BANNERS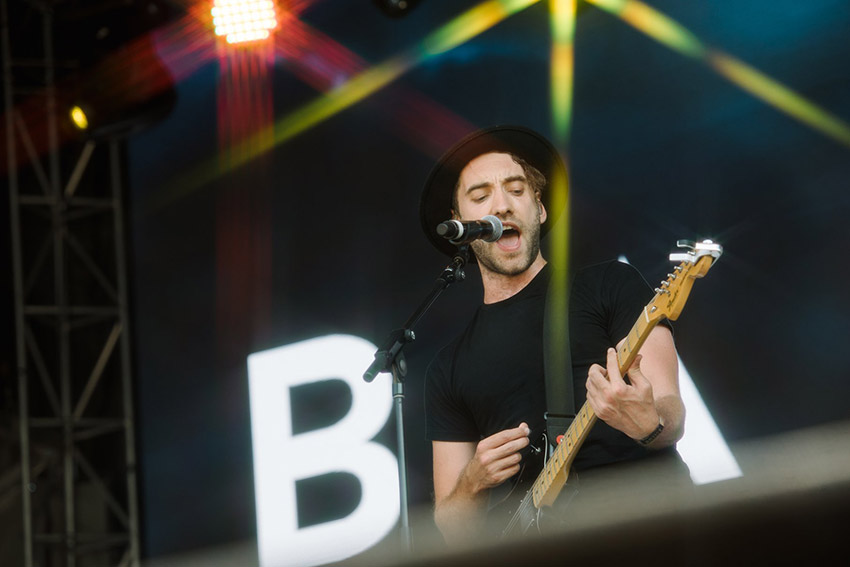 Thursday, November 28, 2019, 7 pm


BANNERS is the indie rock brainchild of Liverpool, England's Michael Nelson. Since 2015, he, along with his backing band, have been delivering singles noted for soaring vocals, rich piano chords, sweeping beats, and orchestral guitars. BANNERS' breakout single "Start a Riot" generated over 59 million Spotify streams, while two others have eclipsed 22 million streams. In other words, see this band up close in a small venue like The Mansion while you still can.   


Admission $18
YOU MIGHT ALSO LIKE THESE