Kingston is special for many reasons: its beautiful waterfront, great food scene, and the warm and friendly people that live here. But another thing that makes Kingston so great is its quick access to rural land — it's the perfect mixture of city, small town, and country. And that means there are three corn mazes within a 20 minute trip from town.


A corn maze tour is just some good old-fashioned fun that can be shared with family and friends while checking out other things the farmers have to offer — fresh produce, farm animals, and wagon rides! Build it into an overnight visit to town and get a well-rounded view of the limestone city with a few good meals and a trip to a farm.


Learn about the three corn mazes Kingston has to offer below:



Wolfe Island Corn Maze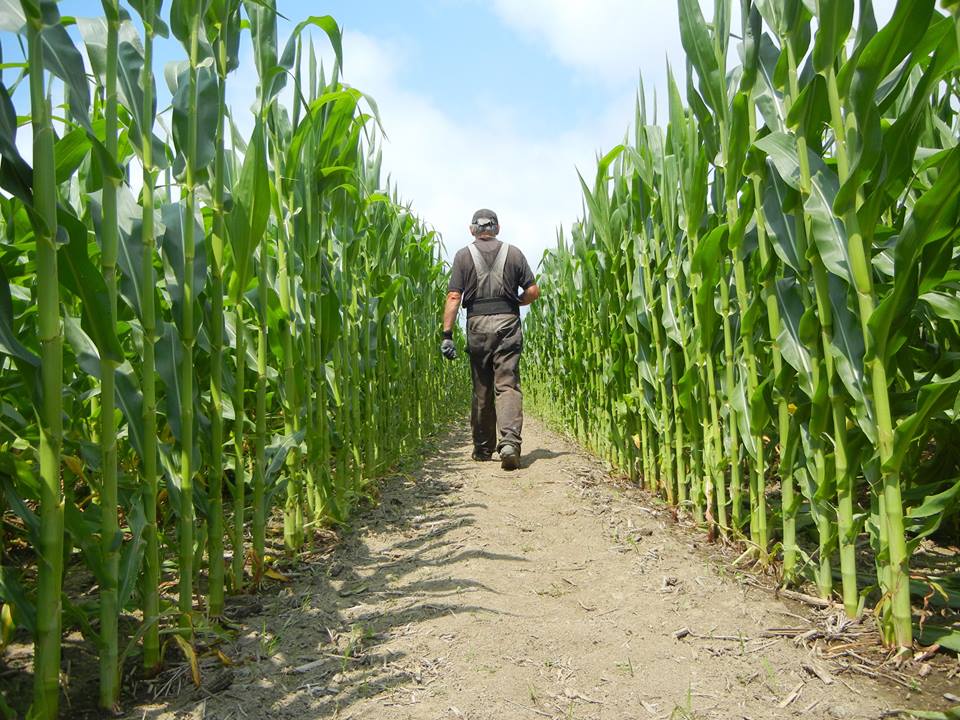 If you're traveling from Kingston, a highlight of the Wolfe Island Corn maze is the adventure getting there — on the ferry! A ride on the ferry is always fun for the whole family with views of the island and the beautiful Kingston skyline. Once you arrive at the Island turn right off the ferry and go left on Hwy 95 for 3.2 km. Watch for signs. Once you start making your way through one of the two mazes on site, you'll reach a refreshment area in the middle called the "Oasis Rest Stop". They teach visitors about the windmill turbines (Wolfe Island is famously filled with them) in an exhibit as you exit the maze. And that's not all, farm animals are also on site for a visit.


Prices: Adults (12 and older) – $11.00; Children (5-11 yrs) – $8.00; Children 4 and under – free; Group rates apply to groups of 12 or more – $9.00. Wednesdays are Family Day – Children's rate applies to all family members.


Hours: 10:00 a.m. to dusk daily. Flashlight nights must be booked in advance.


Learn more about Wolfe Island's corn maze.

Wynn Farm Corn Maze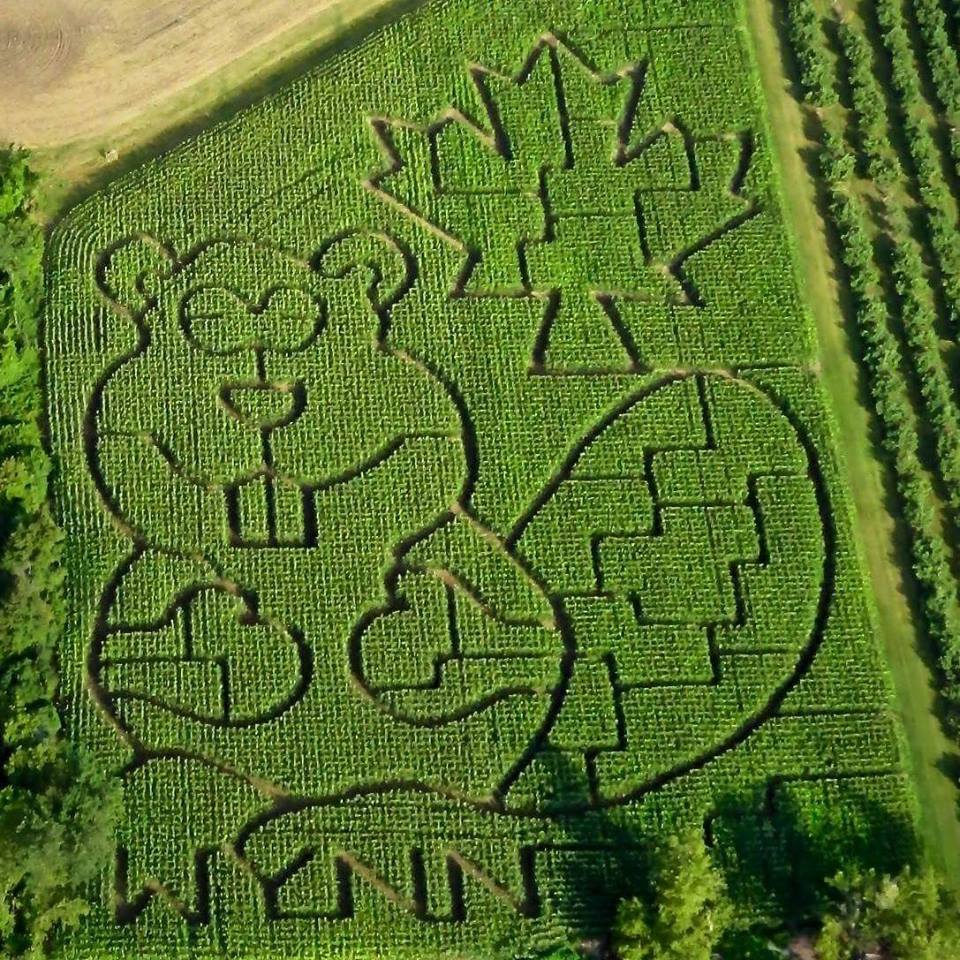 Take in the beautiful countryside views while driving west on Bath road towards Bath and you won't miss Wynn Farms on your right-hand side. Also known for the delicious and plentiful apple orchard, they really bring their A-game when it comes to their intricate corn maze. This year the theme is Out of This World; you will learn what it takes to be an astronaut, travel through our solar system, identify constellations and learn about the blue planet we call home.


Prices: Children 2–12 $6; Adults 13+ $8; UNDER 2 are free (up to a maximum of 2/adult) – Taxes included.


Hours: Open 7 days a week from August 25th – October 28, 2019.



Learn more about Wynn Farm Corn Maze.




Fruition Berry Farm Corn Maze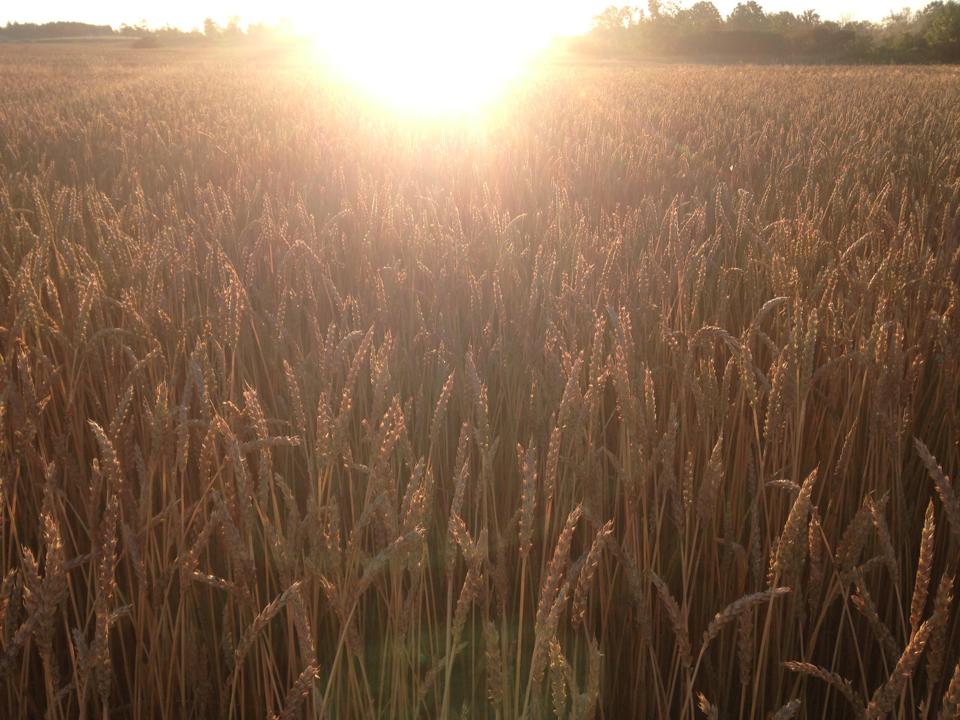 Located just north of the 401 in Kingston, the Fruition Berry Farm is also known for their fresh produce — they run wagon rides and you can pick your own pumpkins before or after your corn maze tour. Grab the family, hop on a wagon and take home a pumpkin or two to carve!


Prices: Children 4 years and under are free; Children 5–12 $3.50; Adults 13+ $6.50; Family Rate: 2 adults and up to 4 children $20.00; Group rates for groups of 10 or more people $3.50/person.


Hours: Opening Weekend: September 22nd, 2019. 10:00a.m. to 4:00p.m; last admission to the maze at 3:00p.m.


Learn more about Fruition Berry Farm's Corn Maze.