The fall harvest is such a gorgeous time of year with its diverse colours spreading across the countryside, prompting Kingston's culinary scene to feature an enticing array of vibrant mouth-watering offerings to match. With many of Kingston's creative culinarians layering ingredients from local farms and producers into their menus, a wide selection of seasonal items guarantee a smorgasbord of tasty delights will be discovered throughout the city. Let's dig in and see what some of Kingston's finest restaurants and chefs have cooking this fall.


Kimchi Tofu Stew + Lamb Confit Poutine, Chez Piggy

68 Princess Street, Kingston
chezpiggy.com


Chez Piggy, which celebrated its 40th birthday this year, is well known for its love of world flavours, as well as their ardent support for fresh local produce, meats, and sustainably-sourced fish.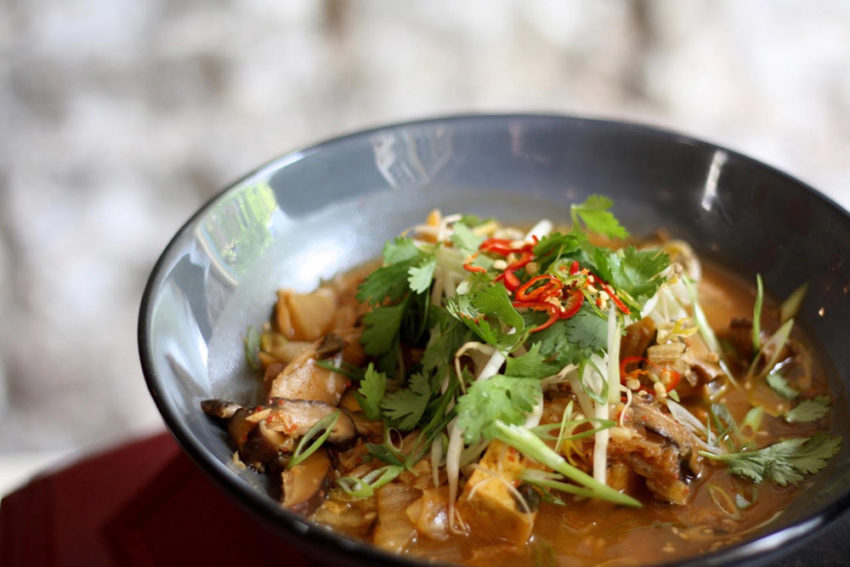 Their fall/winter menu—one of two seasonal menu flips from head chef Richard Nicholas—promises late stone-fruits, squashes and cellared root vegetables (think carrots, onions and potatoes), expertly paired with a range of proteins. Expect earthier, smokey, sweet flavours and scents throughout the fall and winter.


Seasonal mainstays like their Kimchi Tofu Stew (fried tofu, shitake and kombucha dash, kimchi, bean sprouts, daikon-gochugaru, scallions and cilantro), or Levantine Lamb (kefta spiced lamb chops with harissa chickpeas, baby kale, sumac and mint yogurt, and pomegranate molasses) are prime examples of their fall delicacies.


New menu features for this season include a hearty lamb confit poutine with lamb demi, nabulsi, pomegranate seeds/molasses, with minted yogurt and coriander, plus a Muscovy duck leg confit with roast herbed celeriac wedges, spinach and chevre purée with red peppercorn duck demi-glace.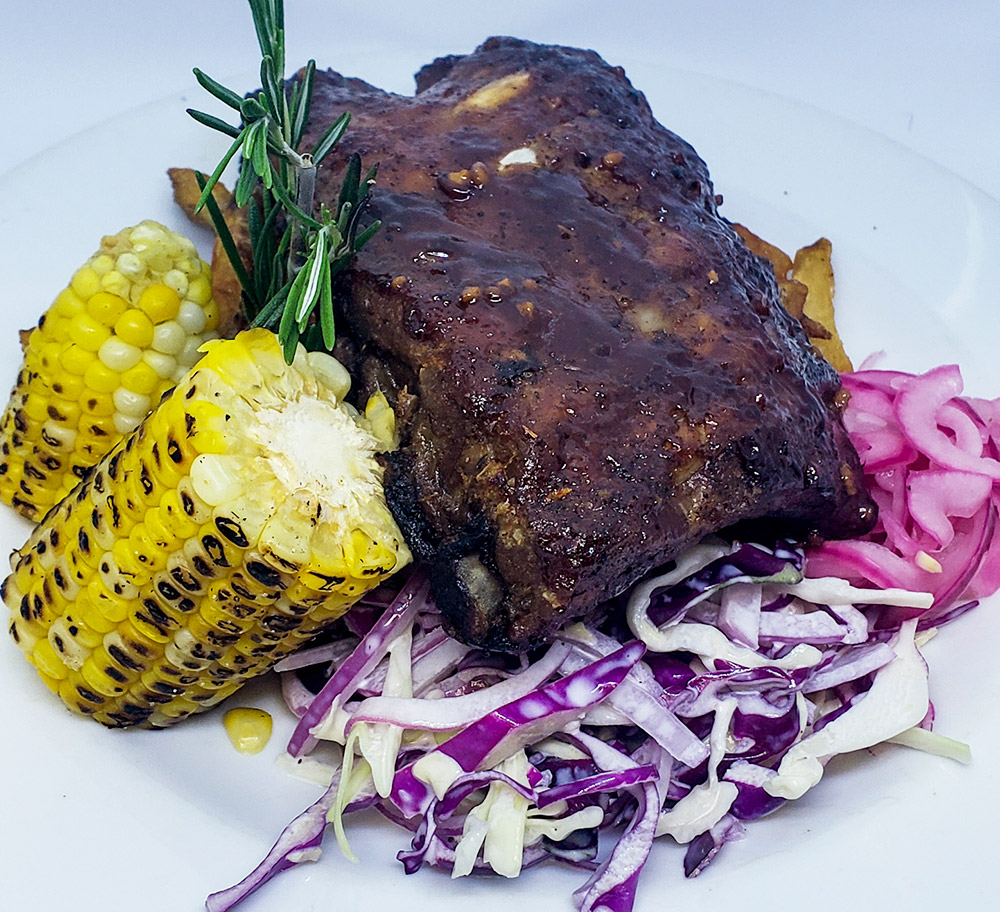 The arrival of fall means savoury soups with root vegetables, spicy fried chicken and waffles with local honey, and delectable desserts made with freshly-harvested apples. Be sure to check out their latest menu addition, fork-tender barbecue pork ribs—locally sourced from Quinn's Meats—in a sticky BBQ sauce, and served with home-cut fries, local corn on the cob and delicious coleslaw.


House Pumpkin Gnocchi, Le Chien Noir Bistro

69 Brock Street, Kingston
lechiennoir.com



Le Chien Noir is the energetic, comfortable little French bistro located just steps from the historic Market Square. Popular for their mixture of French classics and irresistible farm-to-table comfort foods—made with fresh, locally-sourced ingredients—their fall menu is sure to be irresistible. Keep your eyes out for weekly promotions, including Cocktail Hour, a main feature beginning this fall. New on the menu is the heavenly House Pumpkin Gnocchi with walnut cream, 'Kelly's' roasted shiitake and oyster mushrooms, baby kale, radicchio with broiled gruyere and toasted hazelnuts.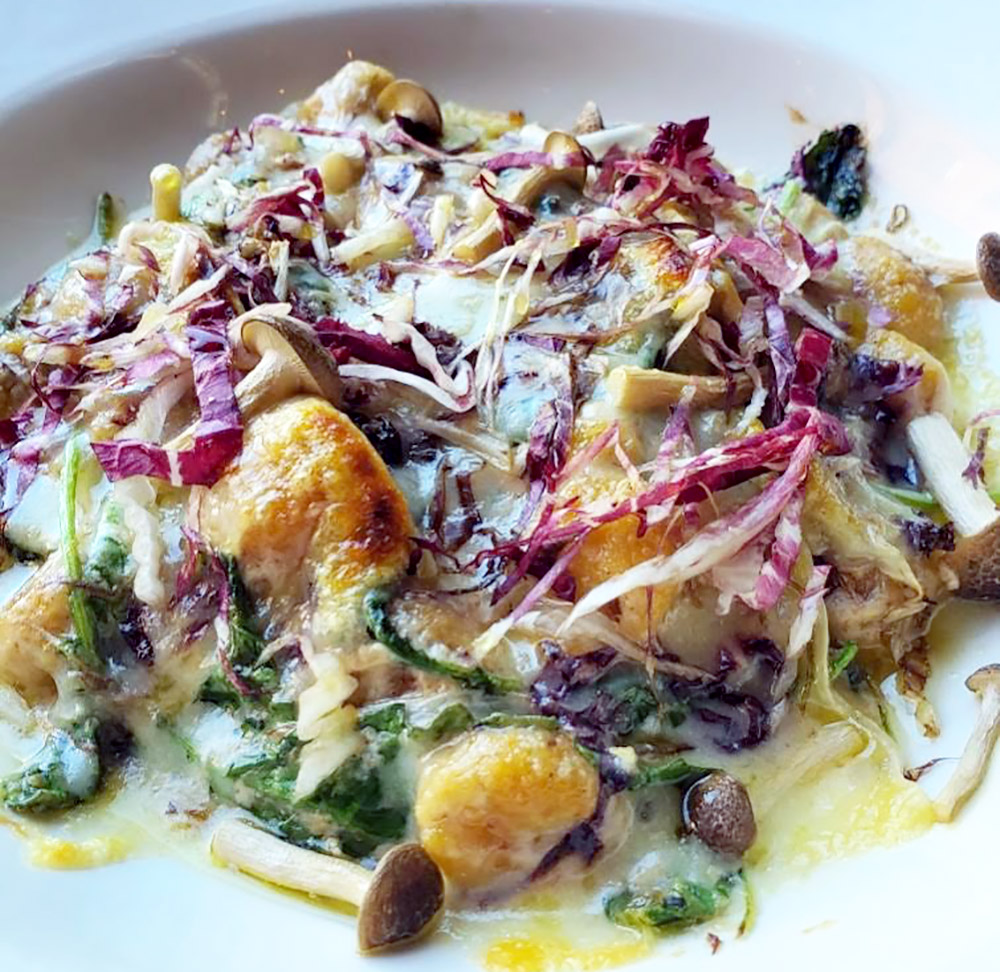 Seasonal Pot Roast, AquaTerra

1 Johnson St, Kingston
aquaterrakingston.com


Led by Executive Chef Brent McAllister, AquaTerra is conveniently located downtown along Kingston's waterfront and boasts a commanding view of the Confederation Basin Marina with its historical Shoal Tower. Known for their routine menu updates and Chef's Test Kitchen Menu, AquaTerra is one of Kingston's go-to destinations for sampling new culinary creations.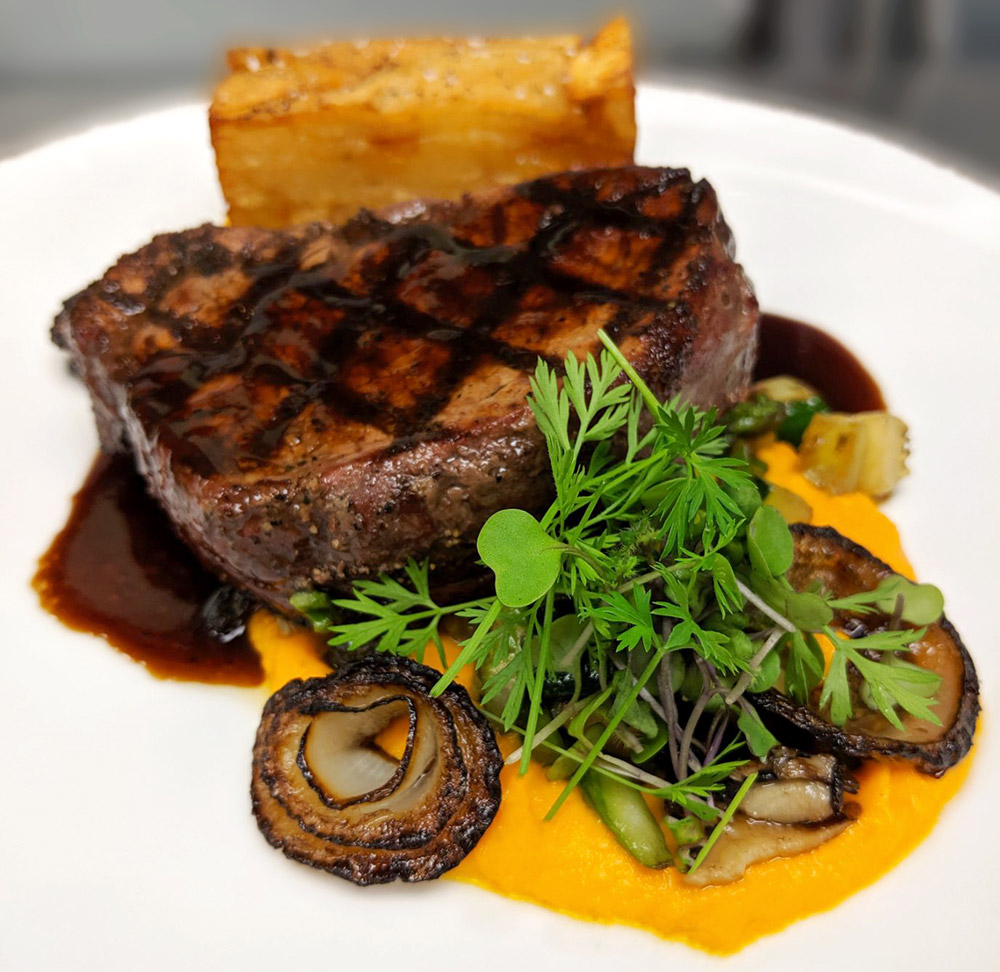 Fall's arrival shines a spotlight on the freshest local seasonal ingredients, as well as the popular Meet the Maker Wine Dinner event on Friday, November 15 with Grange of Prince Edward Estates Winery. The new fall menu is sure to impress, with recent additions like a heart-warming Pot Roast featuring Otter Creek wagyu sous vide round cut, paired with Mill Creek peas, Honey Wagon potatoes, and local mushrooms from Wolfe Island. Plus, their Ontario beef tenderloin with braised vegetable melange, carrot purée, potato pave, cippolini and merlot demi-glace is a regular fall menu favourite.


Braised Short Rib Risotto, Union Kitchen + Cocktails

184 Princess Street, Kingston
unionkingston.com


One of Kingston's newest culinary destinations is Union Kitchen + Cocktails, where the talented team creates hand-crafted cocktails and gourmet meals from high quality local ingredients. Perfected just in time for the fall menu season is their braised short rib risotto: braised and shredded local short rib with cremini mushroom, Woolwich chevre, herb oil, and garnished with local micro sprouts and herbs.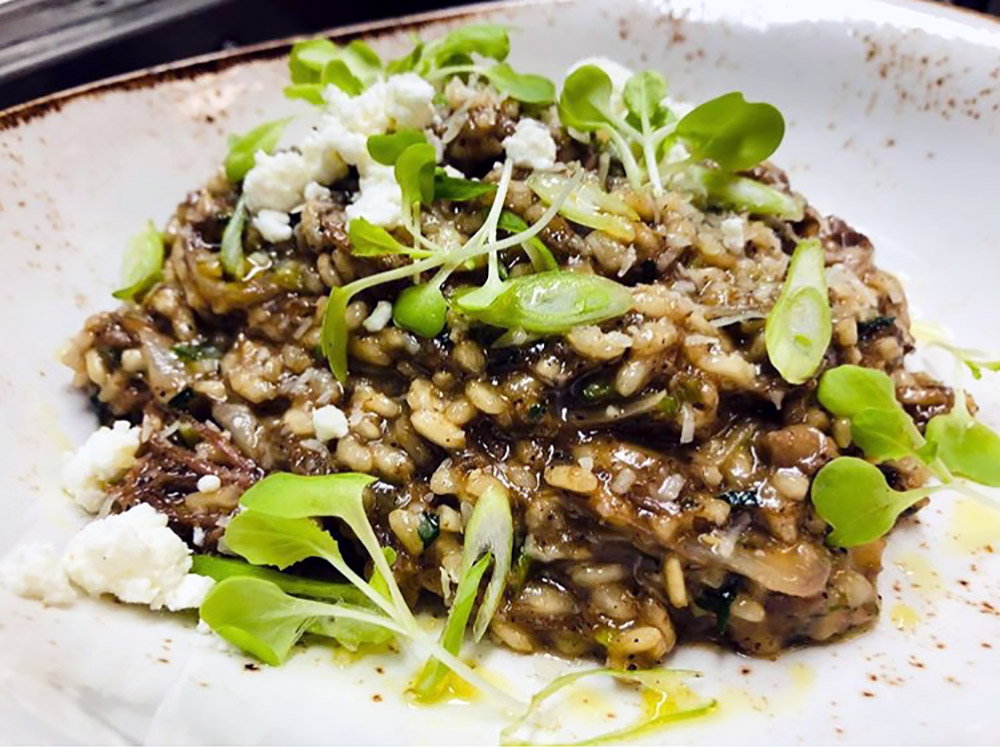 Fall Features, Kingston Food Tours
If you're feeling peckish, adventurous, and have your walking shoes handy, then consider taking a Kingston Food Tour. You'll get a healthy dose of fresh air, history, and no shortage of seasonal eats at some of Kingston's best eateries. Besides their signature Beer and Bites and Classic Kingston tours, be sure to check out their Wolfe Island: Farm to Table Dinner and Tour which is sure to tickle your taste buds in all the right ways.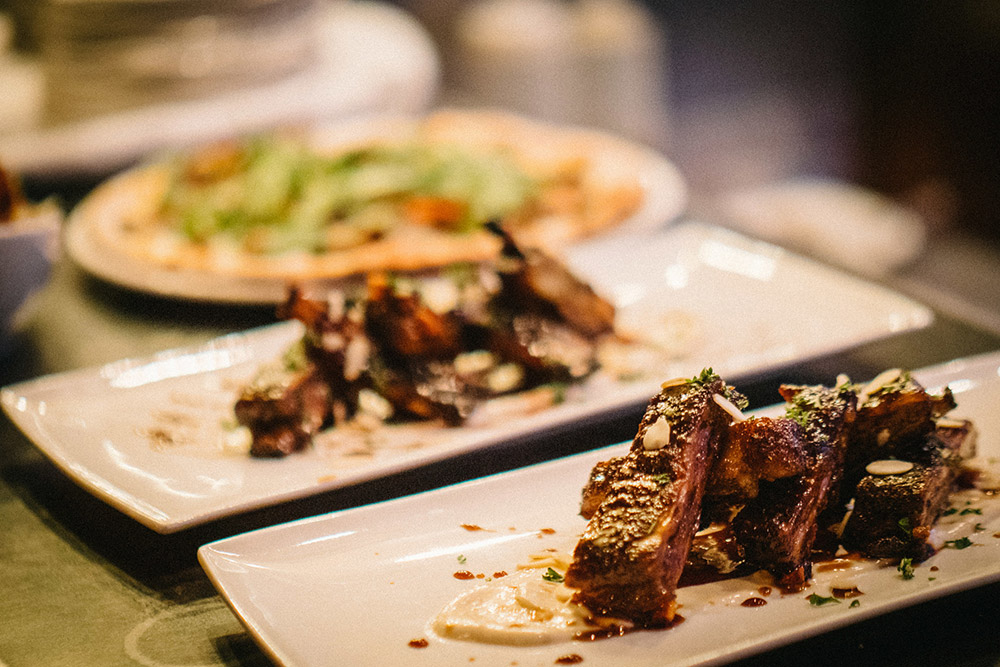 Any time of year presents a great opportunity to take in the sights, sounds, and tastes of Kingston—But with a shared passion for fresh local ingredients, fall is certainly one of the best times to experience Kingston's vibrant food scene. Book your stay today and come sample Kingston's seasonal offerings this fall—just make sure your belt has a few extra notches when you arrive (wink, wink).