Enrights Talk Latest Album and How Kingston is Canada's Music Hub
All Canadian music fans can trace some of their favourite acts back to the Limestone City. For local band Enrights, that history starts with a case of beer two years ago.  


After their respective earlier bands shared a stage, Enrights guitarist Andrew Wright and frontman Jack McAvoy split some drinks and planned their next project—a high-energy indie act dedicated to their Canadian music heroes. Both students, they holed up in a free recording space over Reading Week, writing their first EP in "a couple of days" with no producer or label. The result was their first release, Dad Beers Vol. 1.


The record is a love letter to student life, filled with beer-soaked, party-ready indie rock tunes. Their next EP, Six Pack, followed later that year and the band's voice came into sharper focus—heartfelt tracks crammed with references to local geography and real-life relationships.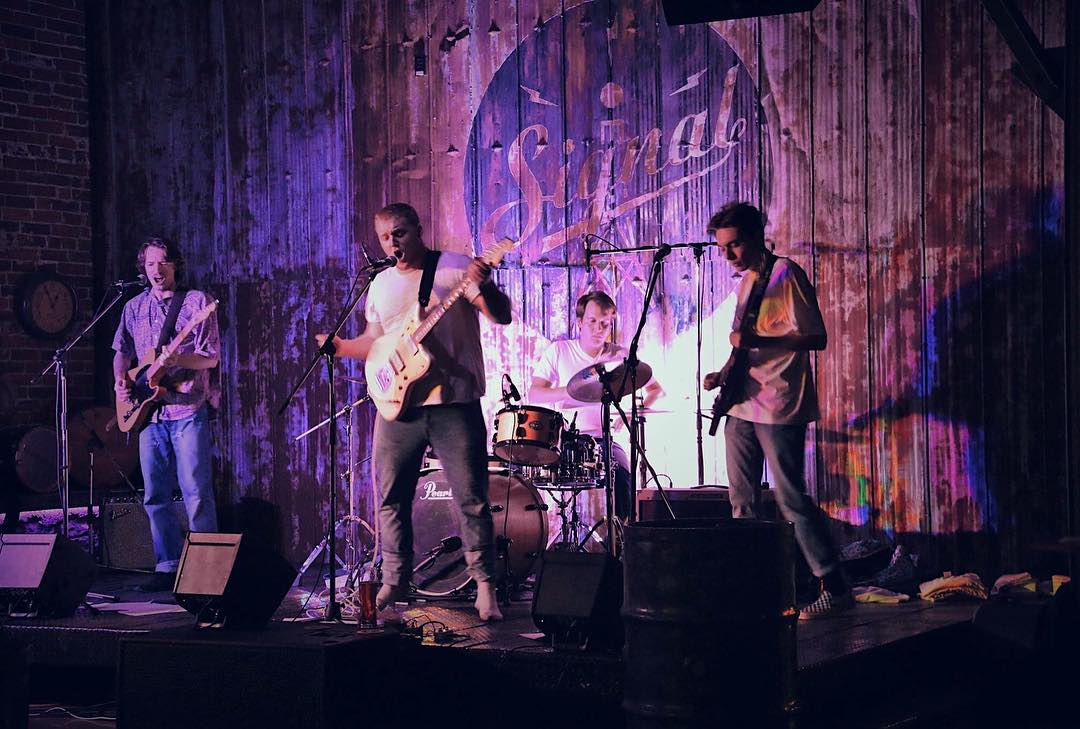 It's a familiar story in Kingston's music scene, where national acts often start with little more than a DIY attitude and some free time from school or work. For this city, catching a band like Enrights at local establishments like The Toucan or The Mansion is a bet on the future of country's music scene.


For McAvoy, Kingston music fans' support has been vital for the band. The city's small enough for a community to form and nurture new artists, connecting the live acts and the promoters that make the city the home of Canadian music.


In the Enrights case, that support helped them share a stage with The Sam Roberts Band, Theory of a Deadman and The Trews within a couple of years of forming.


"Someone one will ask a local band to play a show and that local band can't play it. They'll say, 'check out the Enrights; they're good guys,'" McAvoy said.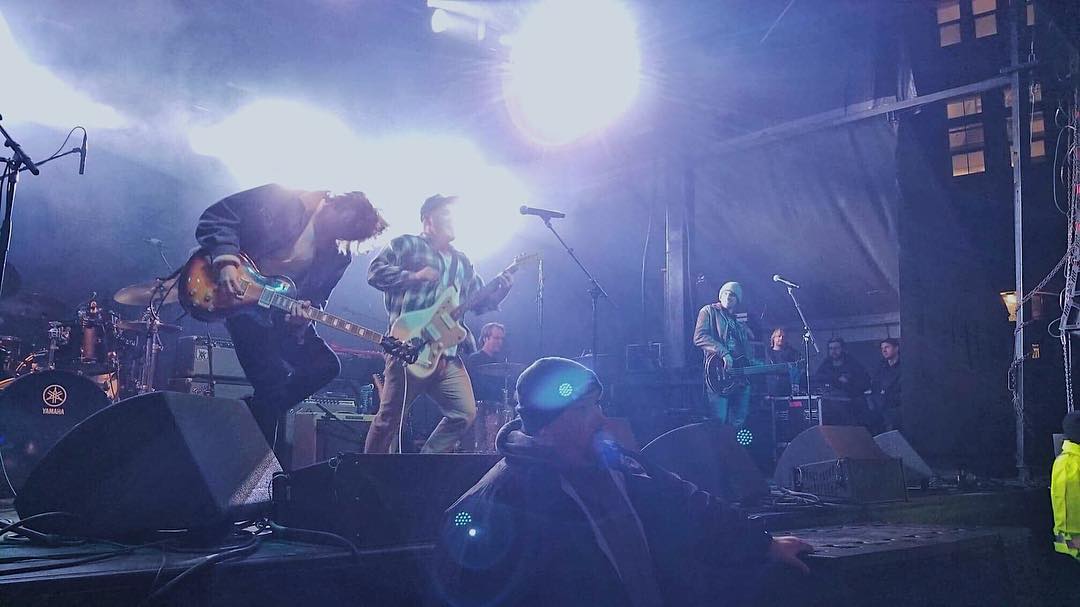 The band's early success as a live act is a direct result of their bubbly energy on stage, channelling the spirit and improvised dance moves of a house party into the crowd-pleasing indie on their records. Since releasing their debut full-length album, Marathon, the band's set their sights on expanding their fanbase, planning to tour Ontario on their way to releasing their sophomore LP.


Benefitting from a longer production timeline, their debut album is a more mature offering that retains the husky vocal delivery of earlier efforts while adding eye-watering harmonies. Lyrically, the beer and house parties of past records have taken a backseat to a newfound vulnerability. Album standouts like "Marathon" and "Dancing in the Rain" mine personal relationships for a relatable, surprisingly confessional record.



For a band raised on Canadian rock, it's another step toward joining their influences on stages across the country. While other acts might only appear in Toronto or Vancouver, Wright said "We're just surrounded by [Canadian music] … you can see your favourite bands for 10 or 15 bucks. That's a treat."


On that front, Kingston has built a reputation for a reason. Churning out great live acts is one thing, but all of them playing within a few blocks of each other is another. For Wright, following Gord Downie passing away—and more of the city's musicians gaining traction—the musical hub is getting more attention.


With another album on the way and shows lined up for the summer, Enrights are just one of the acts building on the town's legacy.


"We've gotten so lucky with the Kingston music scene," McAvoy said.


Catch Enrights opening for Buckcherry at Alehouse on July 9.
YOU MIGHT ALSO LIKE THESE