Where Chefs Eat in Kingston
It's thought that Kingston has the most restaurants per capita than anywhere else in Canada, and whether that's true or not, anyone who's been hungry here can at least agree that K-town is packed with delicious eats no matter what your taste. There are over 100 eateries within a nine-block area of downtown alone, and when you get out of downtown that number grows exponentially.


The only problem, of course, is which restaurant to choose. To help narrow it down, I tracked down three chefs who know this city's restos well: Marc Halverson, the Executive Chef at Woodenheads; Clark Day, Executive Chef at Bayview Farms Restaurant; and James Atkinson, a cook at Atomica. Here are their current faves, and details about a few recent food experiences that knocked their socks off.


Marc Halverson, Woodenheads

Q: What are your go-to restaurants right now, Marc?

I have a couple of favourites. I go to Casa quite often because it's just always good. It's fine food, it's really good and it's friendly. I order different stuff all the time there because I like the adventure; they have a great range every time I go in. I like Curry Original quite a bit as well. I always mix it up when I go there, too, and I'm always with different people there, so I'm willing to check out a lot of different dishes.

Q: Have you had a recent rest restaurant experience that still sticks out in your mind?

I had a great experience at Days on Front not that long ago. I took my family, and I know Matt Day, so we went there and he looked after us real good. I had the short ribs, and they were just delicious.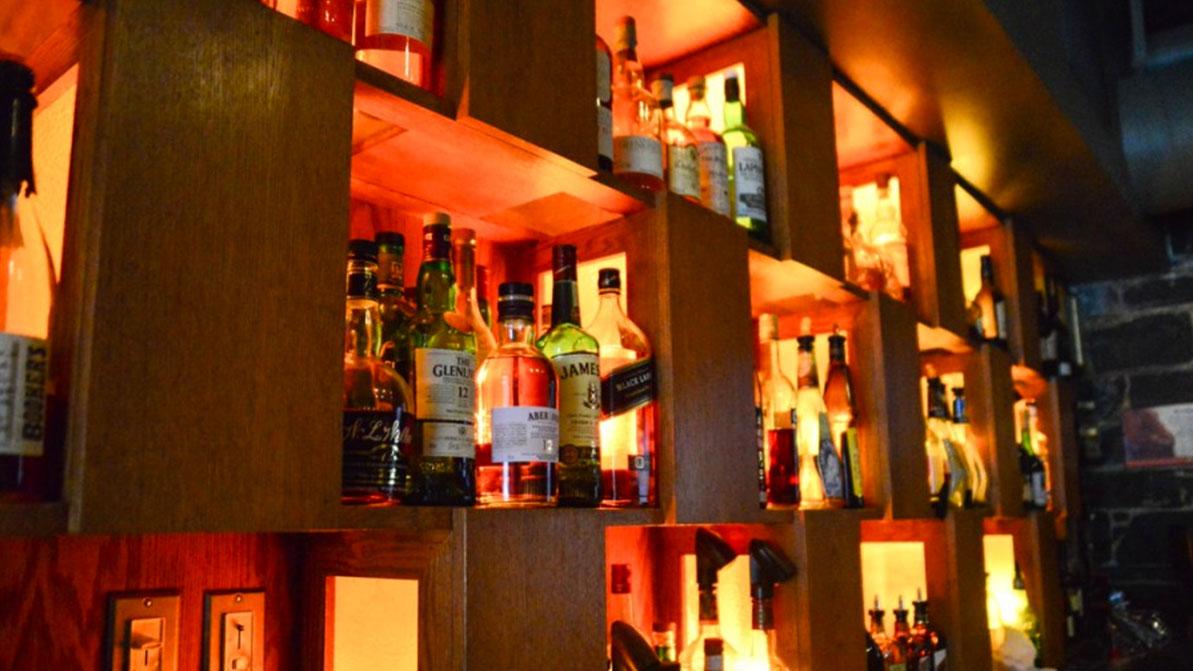 Clark Day, Bayview Farms

Q: What are a few of your favourite restaurants?

East Side Village, a Chinese place is one which is just amazing. The spicy mango vegetable dish there is one of my favourites for sure. Days on Front is another favourite, of course. For pizza, I like Atomica, and I move around with my pizzas there. I like Tango Nuevo as well; it's just great.


Q: Did you have any restaurant experiences over the holidays that really wowed you?

Yes. Before Christmas, we did a thing at East Side Village, where we had a great blow out, a big meal with the family. There were some great choices, and there's so much available there. The owners are Vietnamese and Cambodian, I believe, so you have all kinds of different influences, and we had a really great time there.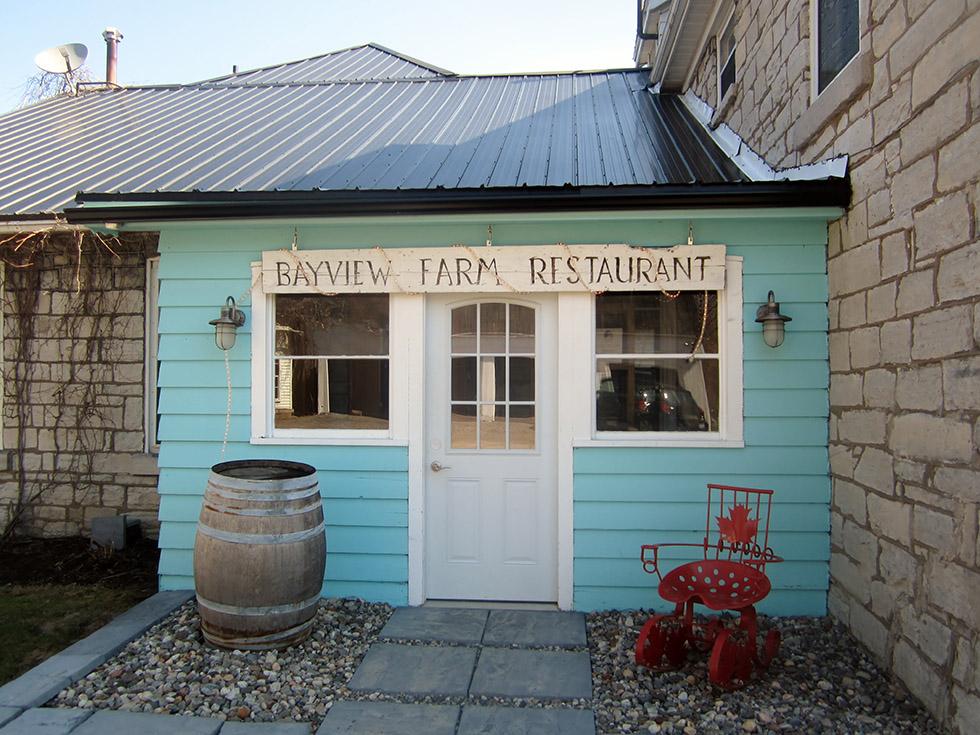 James Atkinson, Atomica

Q: What are you favourite Kingston restaurants?

It's pretty variable actually. Dianne's is one of my favourite places to go to, and I'm a huge Thai and Cambodian, and Royal Angkor is my go-to. Their Pad Thai is great. For Italian, I'd have to say right here at Atomica.


Q: Have you had any memorable meals or dishes recently at a Kingston restaurant?

I'd have to say a recent one was at Dianne's, where I had their tequila shrimp appetizer. It's a pretty standard go-to dish for me. It's like a spicy tequila Pomodoro sauce with blue tiger shrimp that are sautéed and brought out to you on a skillet. That's the one that sticks out for me.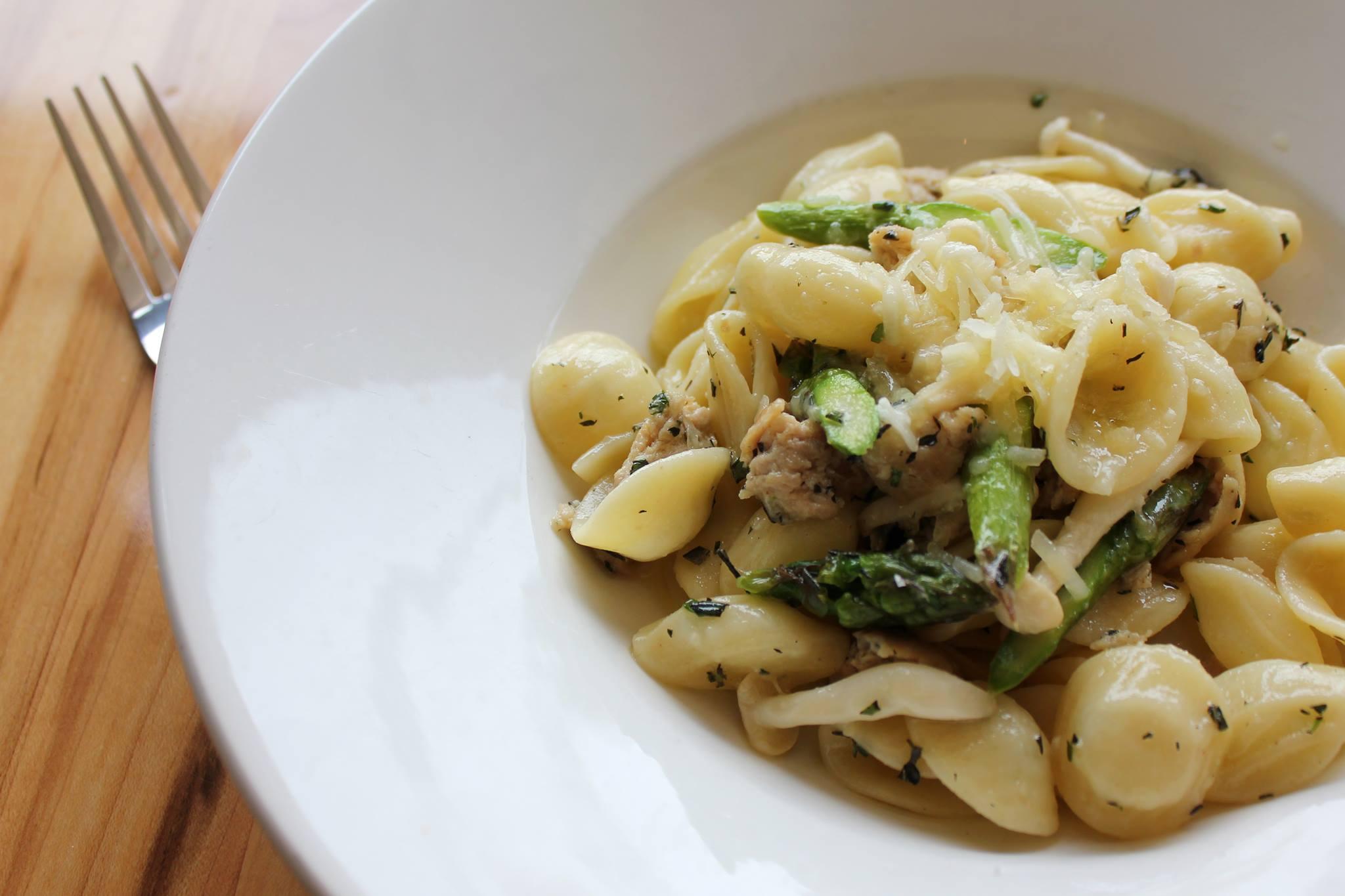 YOU MIGHT ALSO LIKE THESE